Purpose Statement
Our women's communities help women EXPLORE, become EMPOWERED, and ENGAGE in Christ and the biblical purposes of the church. The women's ministry aims to welcome women with open arms, connect them to God and others, equip them to live out God's purpose for their lives, and send them out to share Christ's love with their communities and the world. Through healthy small groups, authentic mentorship, and outreach opportunities, the women's ministry seeks to ignite passion for the Great Commandment and Great Commission in the heart of every woman on earth.
The women's ministry exists to provide you with tools and resources to help you ignite your passions, deepen your faith in Jesus, and lead a purpose-driven life. Stay connected with the latest updates!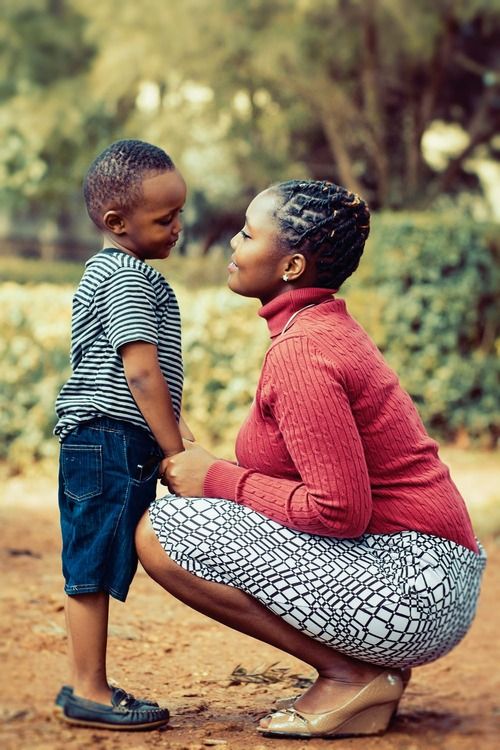 Are you a mom with a baby or young children? Come join us as we share how we do life, encourage one another, and build nourishing relationship with other moms. Join us at one of our upcoming studies! This group is for women who are actively pursuing a relationship with Jesus by living out God's purposes for your life.
We are multiple communities of legally Single Men and Women, who are actively pursuing a relationship with Jesus by living out God's purposes for our life. Whether you've never been married, are divorced, widowed or a single parent, then this is the place for you. God doesn't want you to live in isolation.
Monday - Saturday at Noon
Intentional prayer group using scripture power tools to pray over specific topics each week. This includes prayer for our future husbands or other loved ones in their roles as husbands, leaders, the vision of the church, etc. This group will meet through a weekly 1-hour conference call.
This group is for adults 55+ years, exists to connect seniors through regular activities throughout the year. This group is met to encourage their growing relationship with Jesus Christ while fostering life-giving relationships between believers of all ages. Motivating seniors to serve the Lord in the church and community.